Your Premier Source for Academic Employment


Academic Keys provides FREE access to job seeker tools and resources.


Accelerate your searches for highly qualified candidates. Access 750,000+ faculty, administrators, postdocs. and job seekers.

Free access to job seeker tools and resources in higher education

Log in or create an account with Academic Keys to post your curriculum vitae/resume online.
Promote yourself by posting your curriculum vitae/resume.
Receive notifications whenever a position in your area of interest is posted.


"I am happy to recommend the Academic Keys service because it was efficient, informative and provided good service. My ad was read over 600 times."
Who posts with Academic Keys?
2000+ universities post with Academic Keys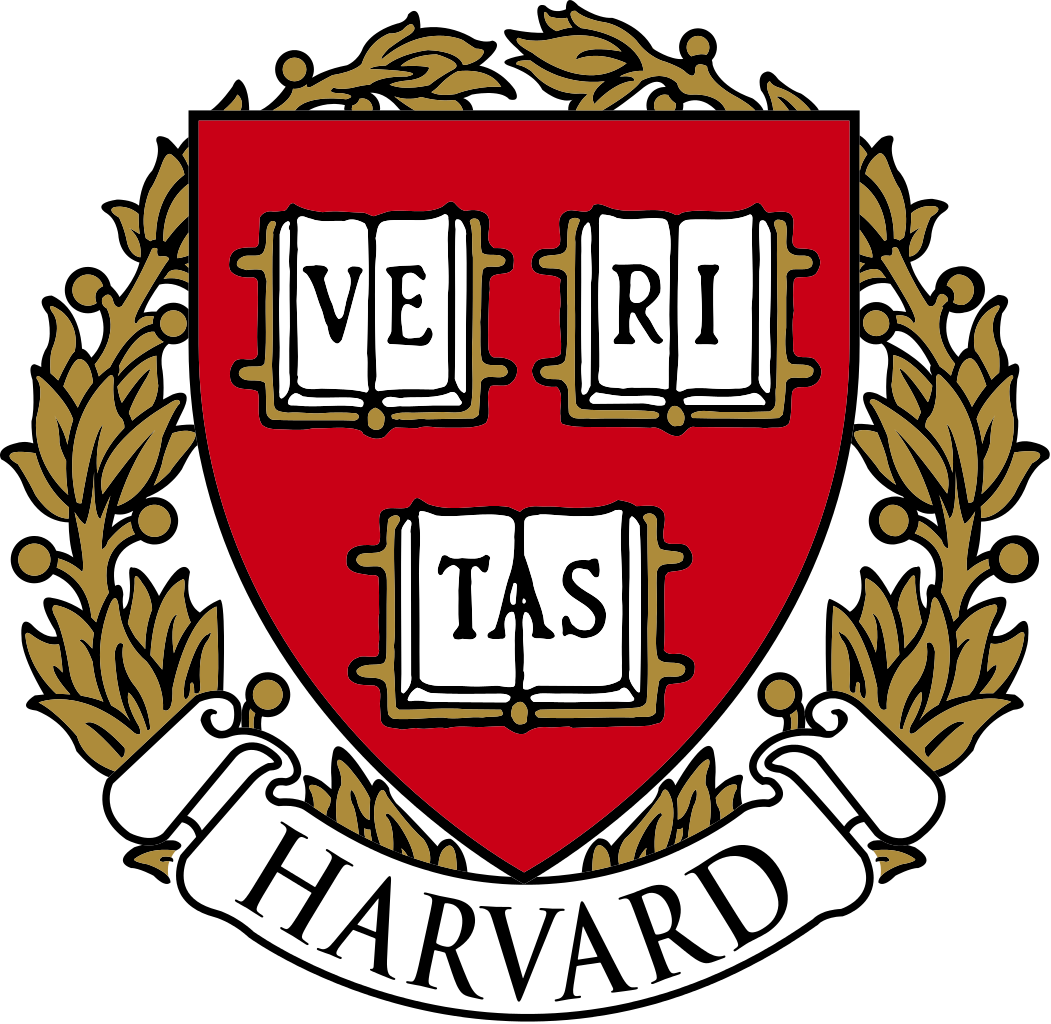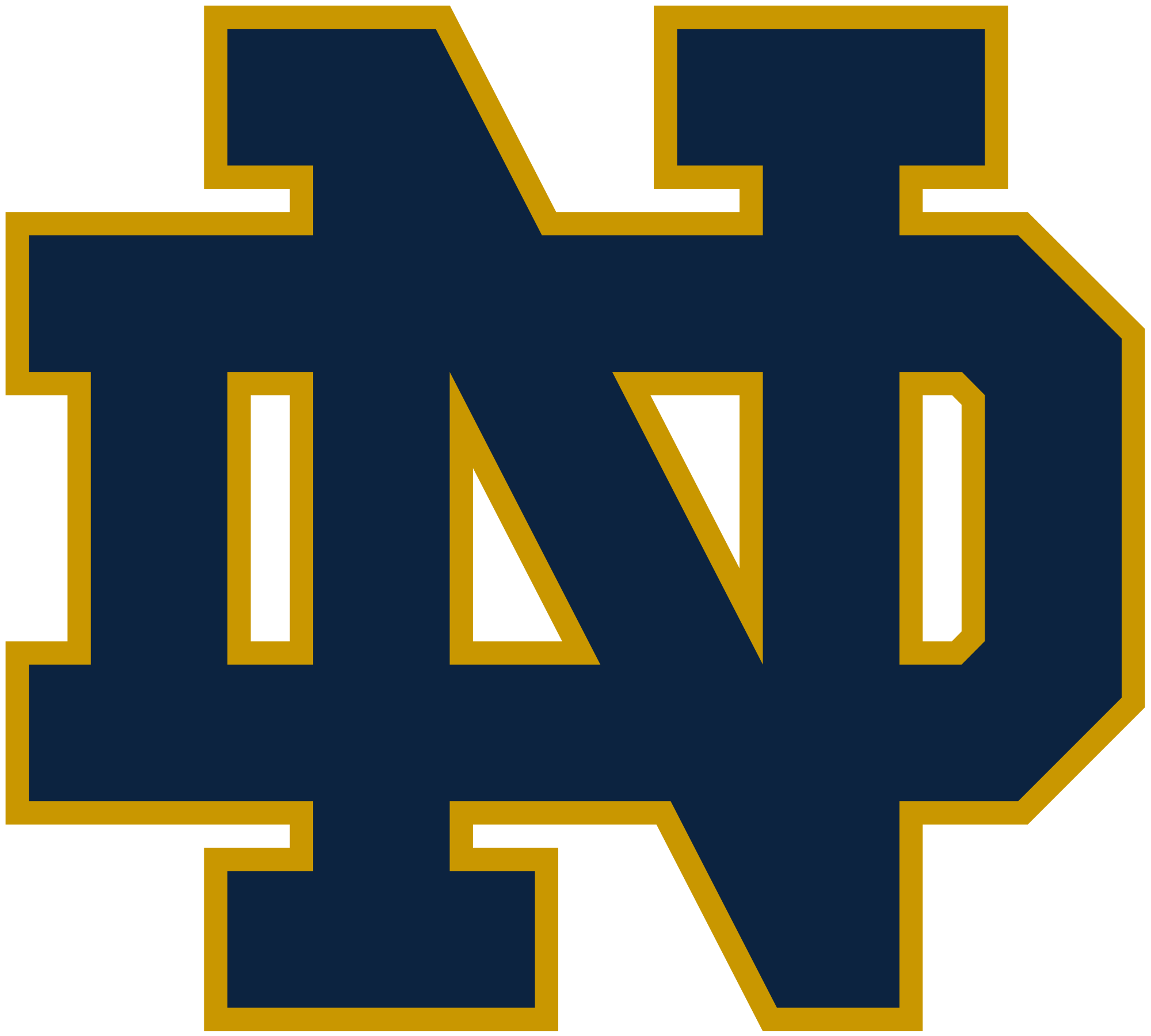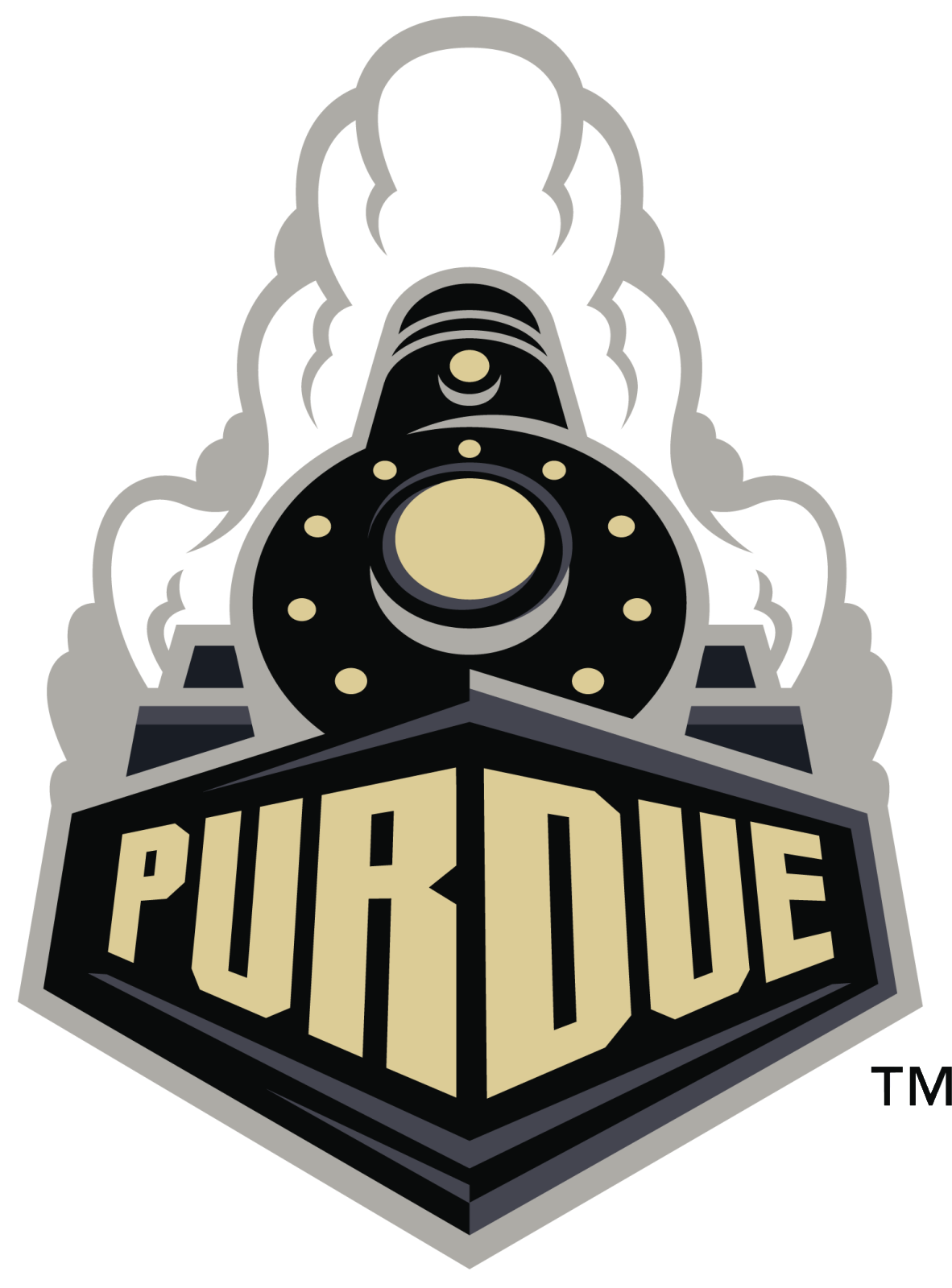 THE BEST TOOLS

TO HELP YOU FILL HIGHER EDUCATION JOBS